Skills
A combination of design and production experience we can bring the idea to life.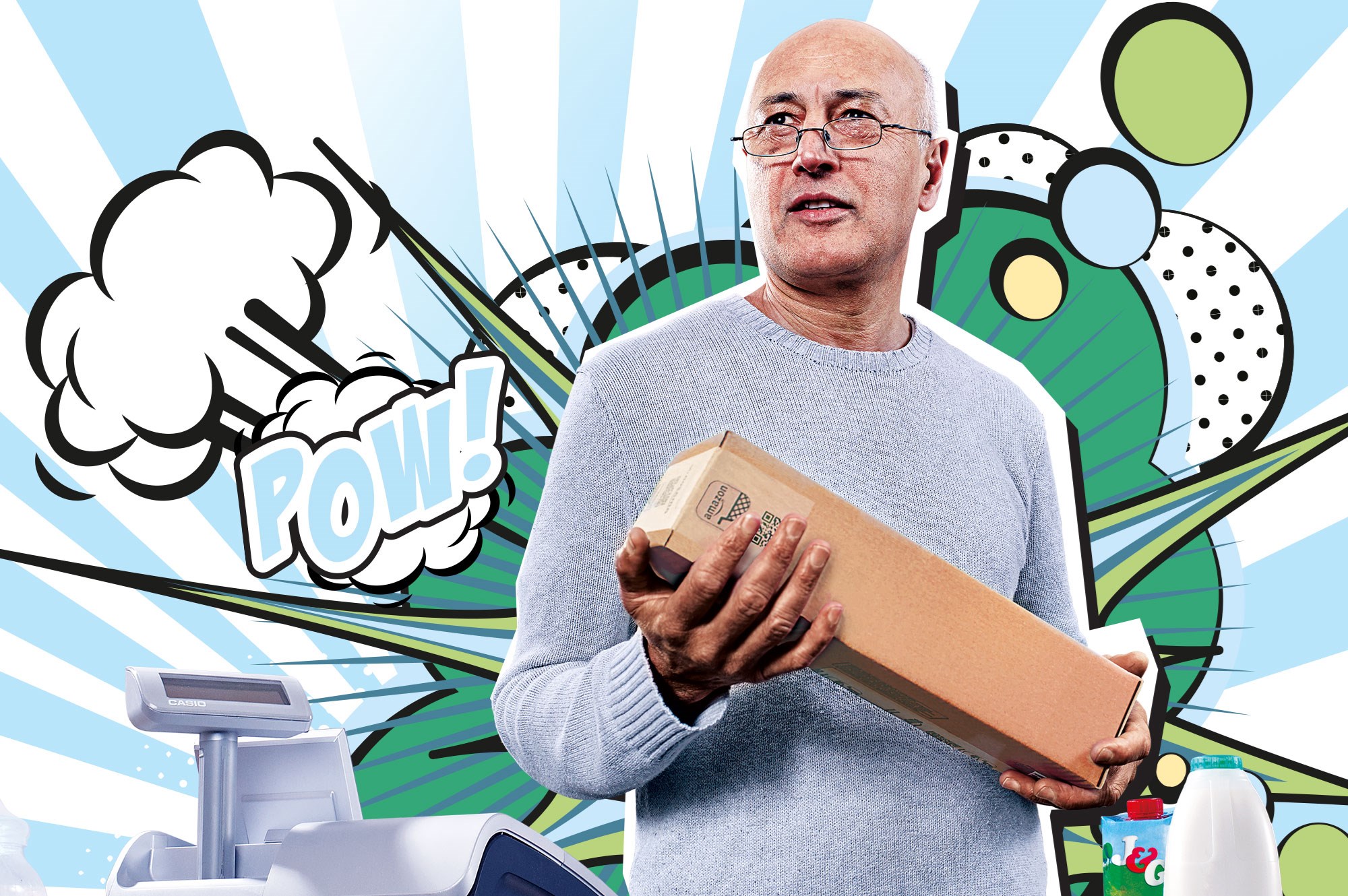 Digital animated banners
I have worked on thousands of banners across many brands... such as Back me up, Christies, Caxton, Emirates, Experian, HM Government, Invesco, Nanna Kays, NZZ, Pass my parcel, PayPal, Philips, Royal Mail, Stansted Express, Three mobile, Visa, Vodafone and Which? See banners now!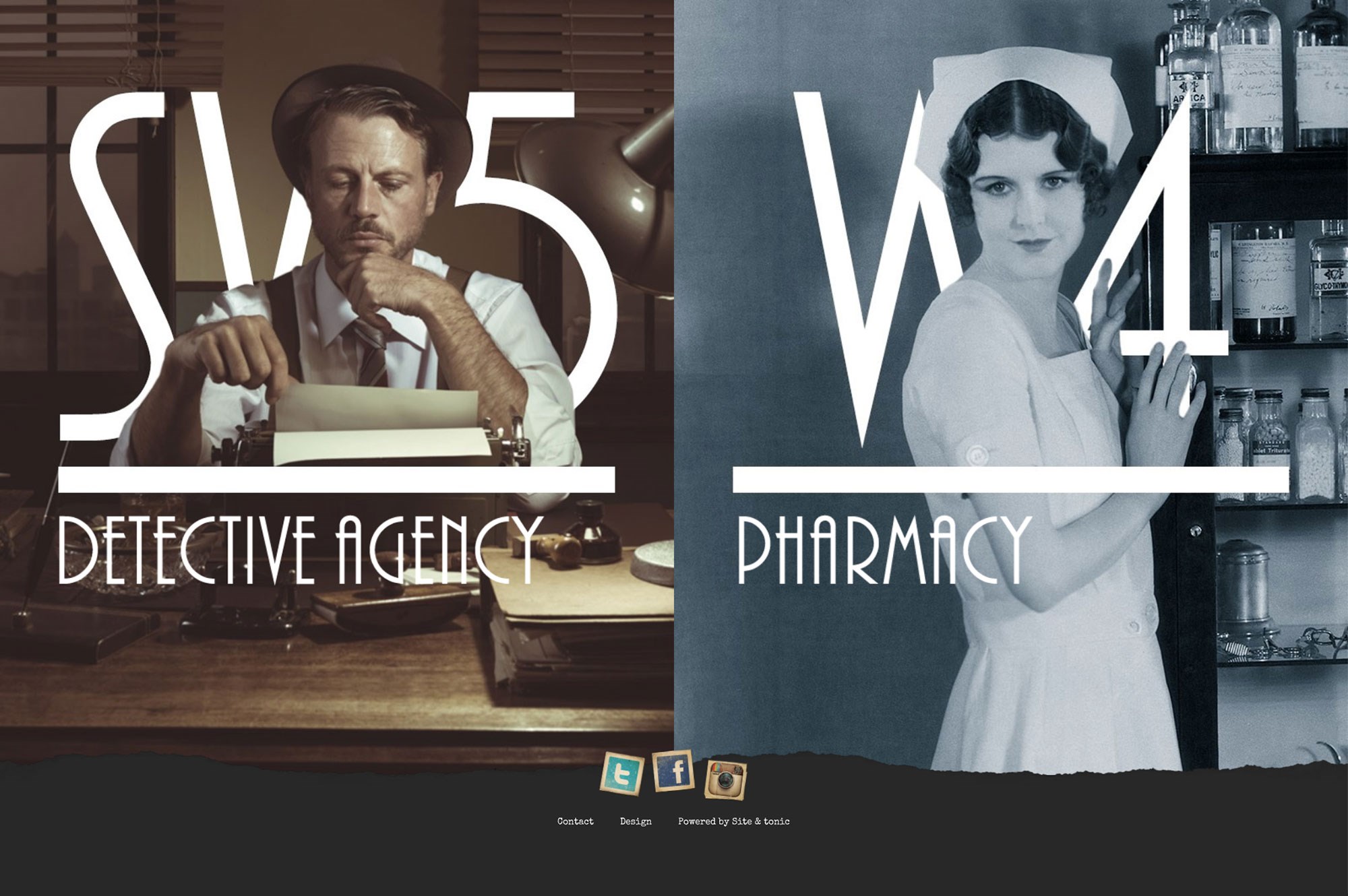 Websites
I have worked on many websites from concepts, design, UX & front-end development. Plus I work with a highly experienced back-end developer... if you need a one-stop web development service from design to deployment. See websites now!